#1
Maid Agency In Singapore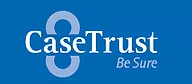 Why Thousands of Customers Trust Us?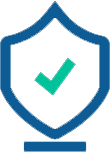 The Right Service
We offer a comprehensive range of domestic services, allowing us to provide the solution for all your maid requirements. This is to give you the most convenience and satisfaction.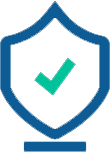 The Right Fit
We are dedicated to providing optimised and customizable services, recommending the perfect maid to match your domestic requirements as much as possible in order to give you absolute peace of mind.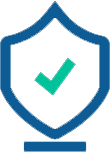 The Right Training
We endeavor to provide exhaustive and effective training for our team of domestic workers in order to take care of our
customers specialised needs. Whether you are looking for a caretaker for an elderly parent or an infant, we have the perfect maid for you, specialised in the capacity that you require.